Services
We offer: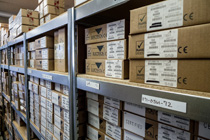 Product Development Support
Direct interaction with engineering for discussions about product specifications, sample requirements, custom needs, and other project or product related issues.
International Shipping and Supply Chain Logistics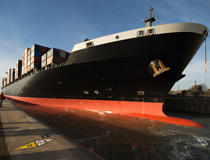 We are a seasoned crew in handling import and export requirements, including consolidation of freight, Customs, insurance and related matters.
At T&M International, managing international logistics is by and large associated with project development and offshore sourcing supply contracts. We integrate our customer's supply chain strategy.
We currently have ongoing operations in Asia, Europe, USA and Brazil.
Markets
We serve HVAC/R & Submersible Pump Manufacturers, Contractors, Aftermarket Distributors and Repair Businesses.
We serve Automotive & Industrial gasket manufacturers.